❝

What Marie Kondo did for your stuff,
Joyful Spending will do for your life.
❞
︾
Discover your Spending Style Personality, make big life choices, easily talk about money, and design your ideal life within the Joyful Spending e-learning course.
THIS COURSE IS FOR YOU IF YOU'RE ...


► Trying to make a big life decision right now?


► Feeling like there are not enough hours in the day?
► Fighting with your partner about life choices, spending habits, or conflicting desires?


► Wanting to make a change, but worried about regret?
►
In debt and trying to decide what to do about it?


► Struggling from the effects of the pandemic?


►
Dreaming of

affording something, but it feels impossible?


► Wanting to identify your values and live life more intentionally?


► Trying Minimalism, KonMari, FIRE, or other life design trend and finding it difficult to get the changes to stick long term?


✰ Wishing there was an easier way to talk to your partner and make big life decisions so that you can curate your ideal life!
THIS COURSE IS -NOT- FOR YOU IF ...


✖︎ You are not interested in designing your ideal life.


✖︎ You make big decisions easily, quickly, and with zero regrets.


✖︎ You easily talk about money with your partner or loved ones.


✖︎ You have all the time + money that you could ever want.


✖︎ You wake up happy every day, certain you will look back on life knowing you lived life fully.


✖︎ You never take personality quizzes and feel Myer's Briggs, The 5 Love Languages, and the Enneagram are a waste of time.


✖︎ You feel everything you want to learn you can get for free, so there is no reason to pay for online courses.


Honestly, this human really exists (I know one!) and they wouldn't gain enough value from the course for it to make sense to enroll. 🤷🏻‍♀️


On the flip side, do you connect with the first list?
If so - this course is for you! ✰
>>> PATH TO JOYFUL SPENDING <<<
Together we will create a new positive relationship with money, build joyful spending habits, and set you up for stress-free financial talks with any partner you desire to share your life with.
Within, we will cover the following
-9- Building Blocks to Live Life Joyfully Spent!
︾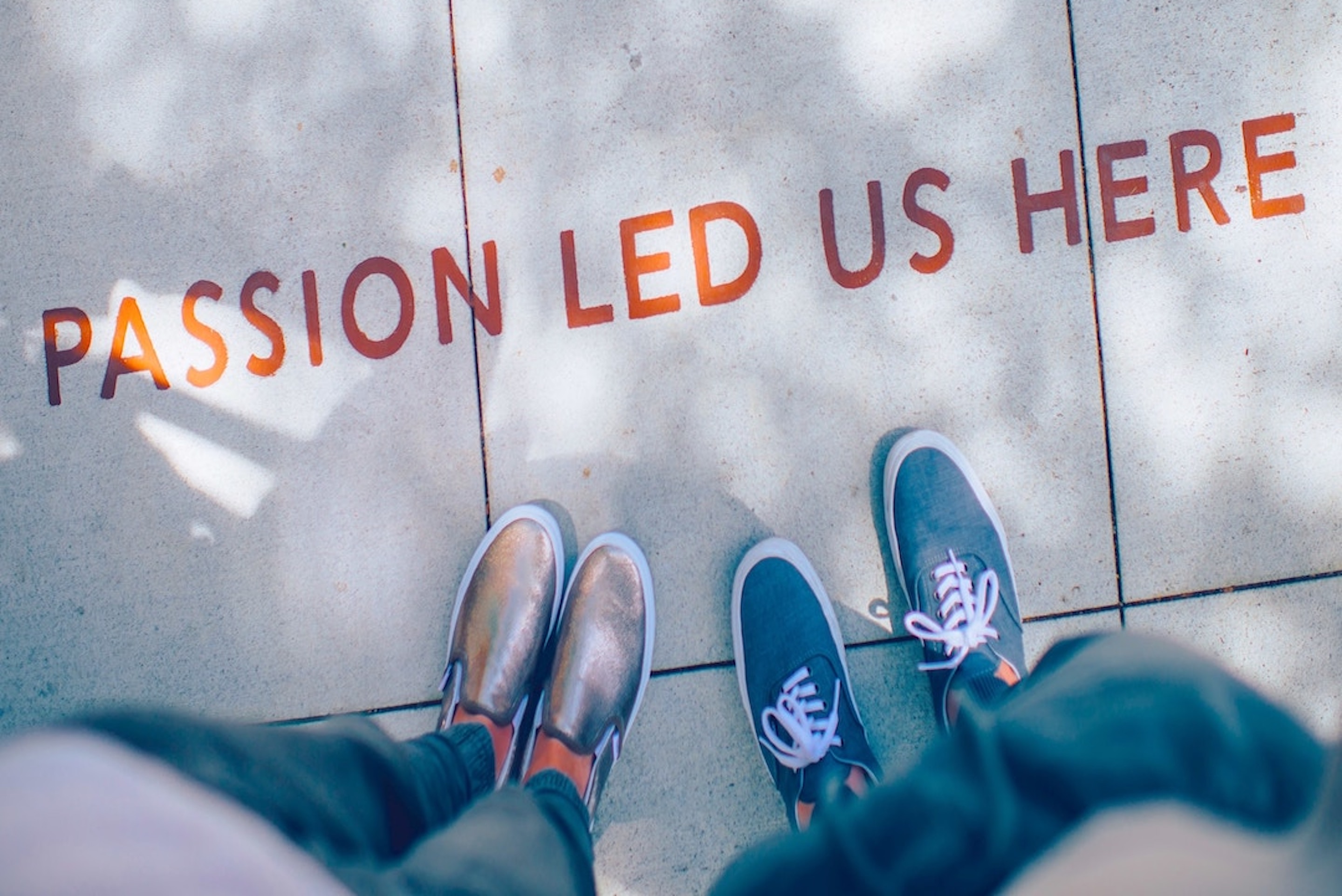 IDENTIFY YOUR VALUES
Our life values are key to living life joyfully spent. Clarity of these will help keep us on track, ensure we are spending on what matters most to us, and help us make life choices with ease. Together we will determine your Top 3 life values + make a visual reminder of these to keep near until they are memorized, second nature to us, and can be the foundational influencer of our life choices.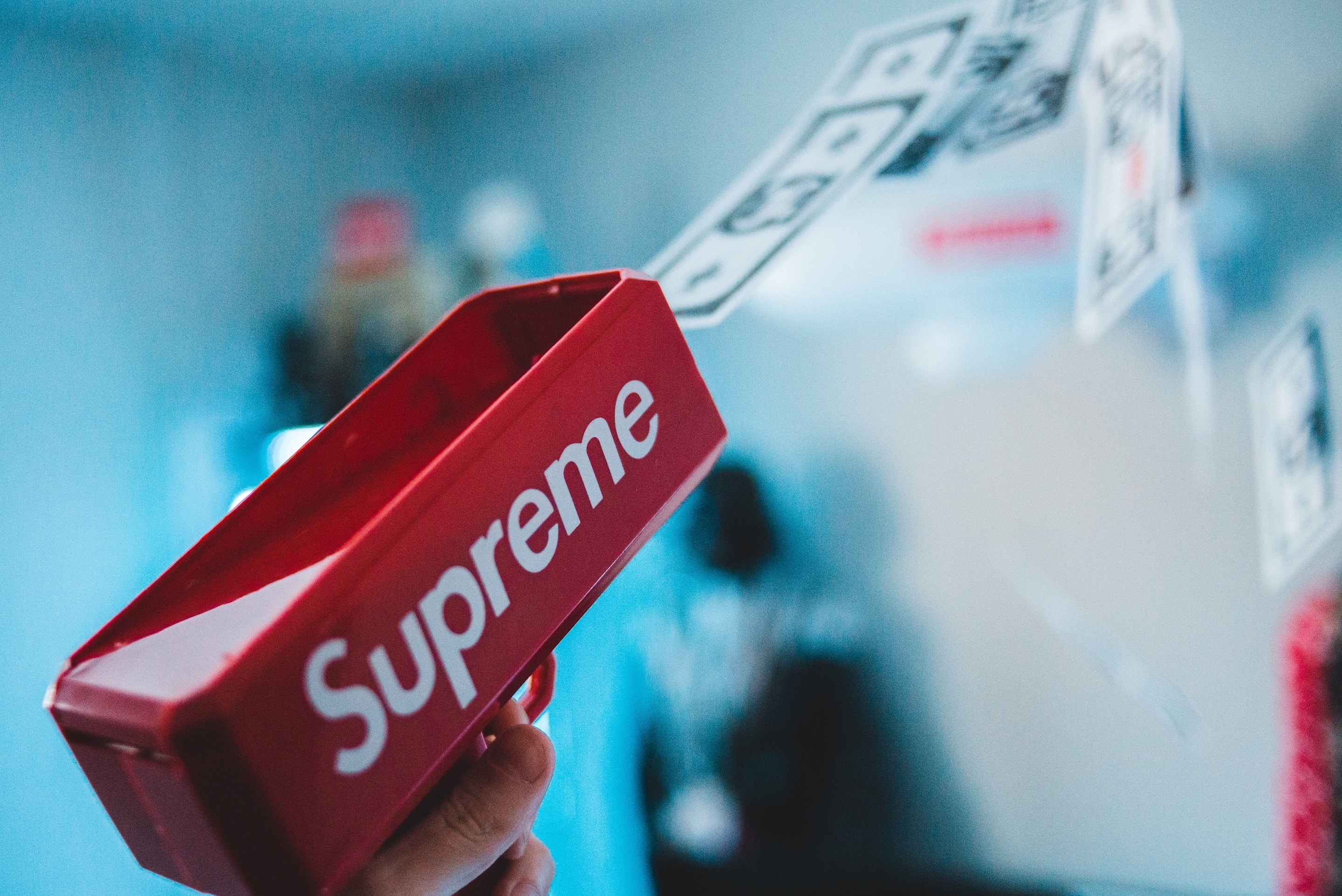 DISCOVER YOUR SPENDING STYLE PERSONALITY
Identify your Spending Style Personality!
In this course, you will discover your spending style personality, learn about the 6 different personality types, and understand how this influences what matters most to us. With this insight, develop skills to communicate easily across style differences + make life choices with ease.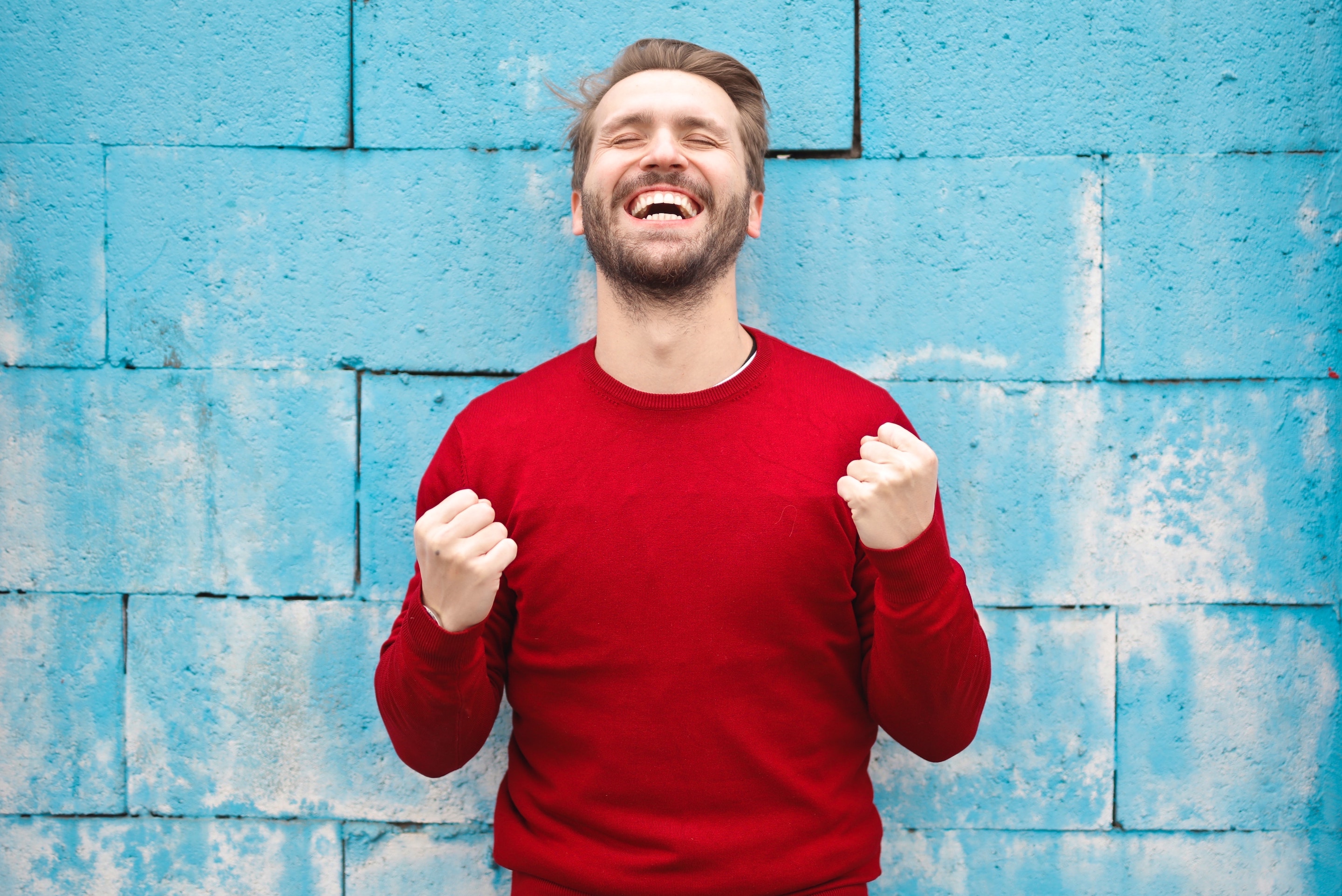 DESIGN YOUR IDEAL LIFE
This new approach toward how you spend your time, money, and resources will finally eliminate spending stress, help align your spending and life habits with your values, as well as help ensure that your spending maps to what matters most to you. This path will lead to actions, decisions, and spending that all support your ideal life design.
The result is a life joyfully spent!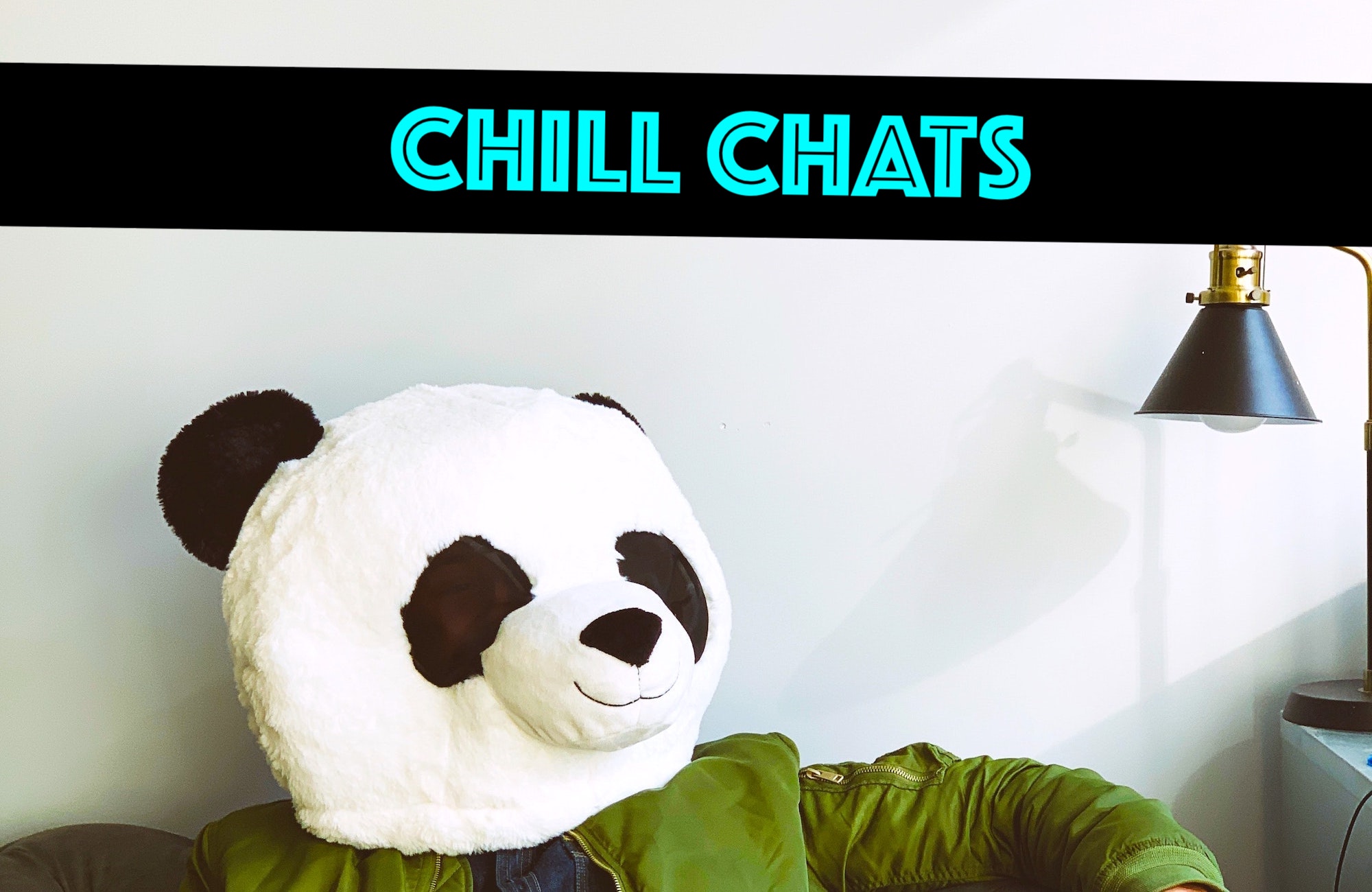 APPLY △ FORMULA TO
TALK ABOUT $
Talking about money can be positive, uplifting, and chill with the right framework. I will share my unique 3 Step strategy to having successful life + money talks when you have conflicting desires. This has been an instrumental part of me maintaining my ability to Joyfully Spend while my partner has an opposite spending style and values.
KEEP YOUR VALUES
TOP OF MIND
By the end of this course, you will have created a $ MANTRA. This will be a question or statement customized for you to easily reference during future spending moments and have as the simple reminder that keeps you intentionally designing your life when spending decisions arise.
MAKE GRATITUDE A TINY HABIT THAT STICKS
The "Joyful" part of Joyful Spending can be the hardest part - to help with this, I will teach you the trick to finally make Gratitude a Habit in your life that sticks. Science proves this habit will train your brain to think positive, and enhance your life in innumerable ways. The key is consistency and I will help you finally make that a reality.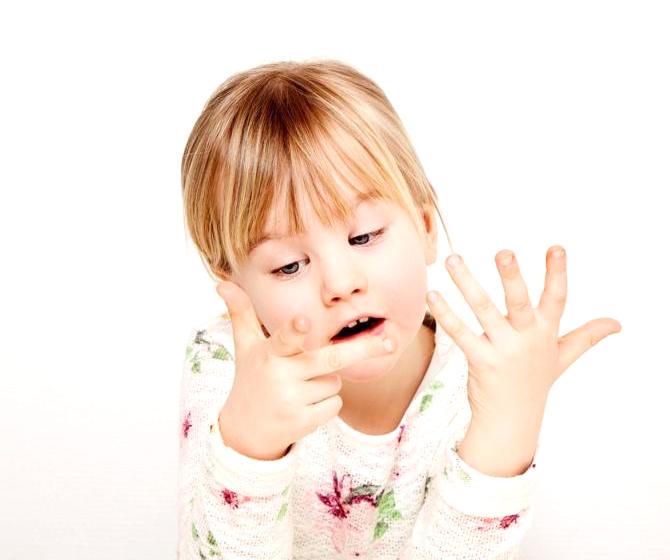 AUDIT YOUR TIME &
MONEY SPENDING
Time and money audits will help you determine where all your time and money going. This organized activity is meant to be an eye-opening exploration and can be as detailed or simple as you'd like. From this activity, you will assess where you're spending and how it makes you feel.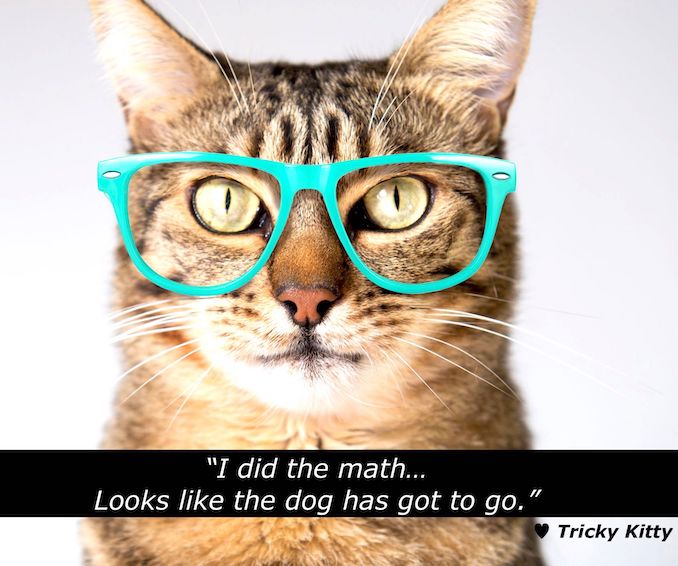 LET GO OF SPENDING THAT ISN'T JOYFUL
After you complete your time + money spending audits - you will select a set of things you can let go of spending on so you create space to let in what really matters in your life. This powerful action will ensure your spending is intentional and aligned with your values to support your ideal life design.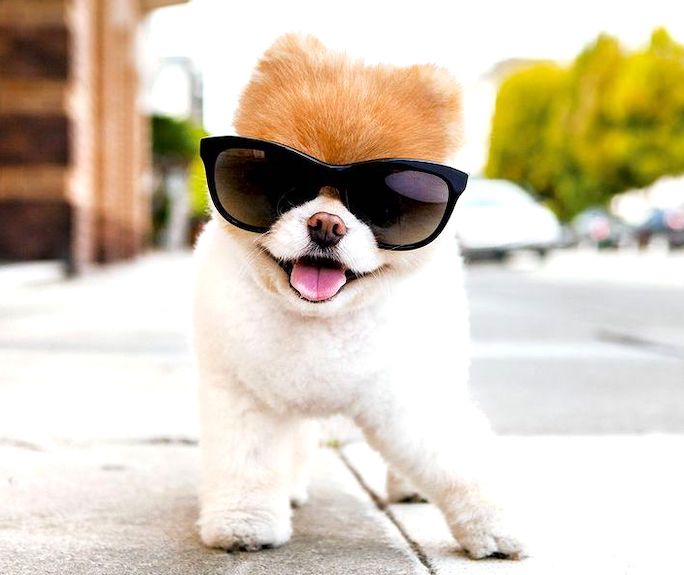 LET IN JOYFUL
SPENDING
The final step, now that you have made space for the joyful spending habits you want in your life - is to commit to this change. Your new actions will replace the items you let go of + fill your life with new actions aligned to your values. This shift ensures you live your ideal life- a life joyfully spent!
After completing the course you will have the skills to:


✔︎ Curate your ideal life design
✔︎ Make decisions with confidence
✔︎ Transform how you talk about money
︾
Live Life Joyfully Spent!
> JOYFUL SPENDING COURSE CURRICULUM <
Select "Preview" to access content FREE!
⬇
Select arrow to display all -9- course Modules.
★★★★★


❝Bokhara has been taking care of me for almost ten years, and I cannot recommend her highly enough! Her skills are second to none, her thoughtful attention has benefited me in more ways than I can count, and I strive to emulate her respectful communication style and patience in my own work and everyday life (this is true, I'm not just saying it!)
You will benefit from working with Bokhara, I promise.
❞
-Erica R.
︾
✰✰✰ INCLUDED FREE BONUSES ✰✰✰
➥ LIMITED TIME OFFER
In addition to 2 hours of exclusive + professionally produced video content, receive over $300 in Bonuses - for FREE:


★ FREE 30 Min 1-1 Virtual Coaching Session [Access this Bonus when you complete 50% or more of the course.] - $97


★ FREE Access to the Joyful Spending Style Quiz - $47


★ FREE WorkBook PDF (formulas, checklists, worksheets) - $99


★ FREE Access to the Private Facebook Community - $47
★ FREE Transcripts of any course video (by request) - $49
AND


As an enrolled student, you get:


》 VIP access to any new product - at special pre-launch prices!


》 Priority Booking for Limited Access 1-1 Coaching Sessions
THIS LIMITED TIME OFFER EXPIRES SOON!
ENROLL NOW TO RECEIVE YOUR FREE BONUSES!
︾