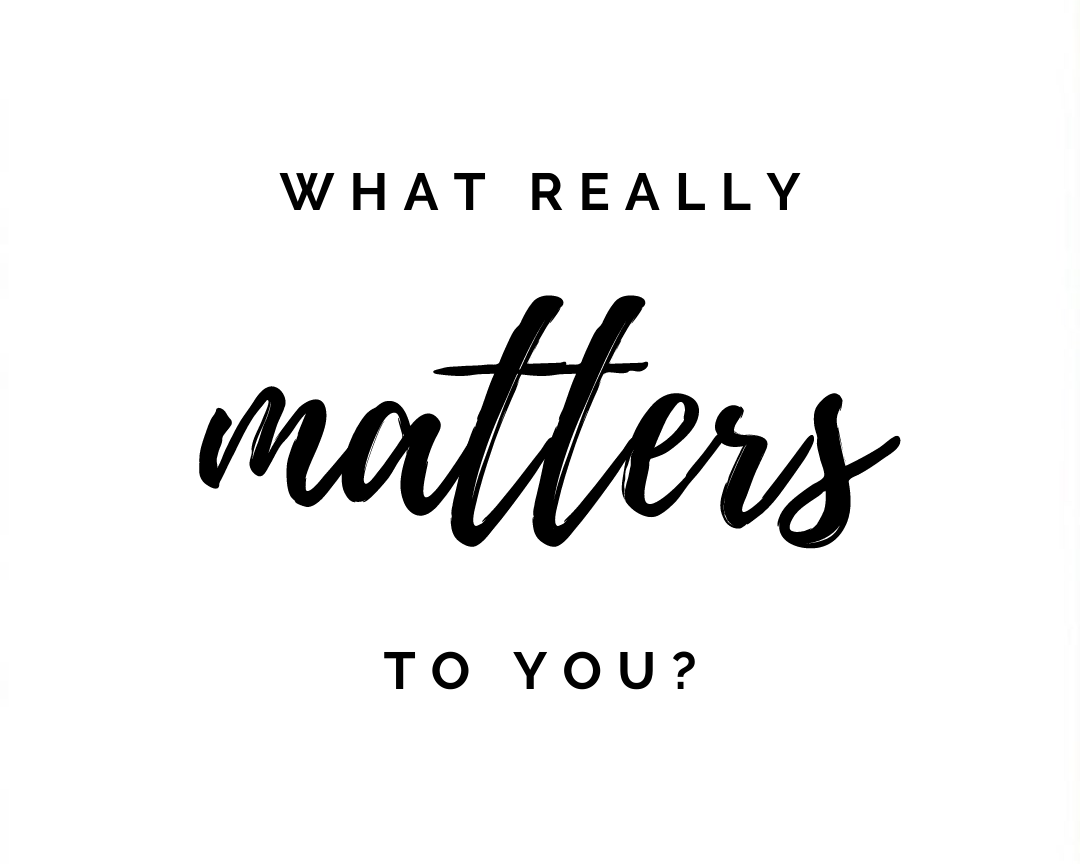 Have you asked yourself this important question: What really matters to me?


Getting clear on our values is foundational to living life joyfully, but figuring this out with certainty is challenging and tricky.


Joyful Spending simplifies this process so you can make big life choices, easily talk about money, and design your ideal life!
For decades, many of us have been seeking the answer to the question, "What really matters to me?"


Then, we were all forced into quarantine, our social calendars shifted dramatically, our work and home life blended into one, and it forced us ALL to simultaneously l 👀 k around and explore what matters to us.


The critical mass has made the data emerge clearly.


So, what have we been doing during this time (besides Netflixing)?
Data shows we have been adjusting our spending habits, exploring new life design trends, or wanting to - all with mixed results!


Statistics show, most of us have now learned about, fantasized about, or tried one of these life design trends...
This should come as no surprise.
Across the world, large sets of people have taken this secluded time as an opportunity to explore, get clear on, or make changes to their life design - many even chose to document their process on YouTube or reality shows!


This is seen in the people who have decluttered, going through piles of belongings, while applying Marie Kondo's philosophy on stuff + tidying up.


As we watched her reality show, most found the process emotionally draining, others found it exhilarating, and many fought with their partner throughout the experience.


Undeterred, we have tried it ourselves. Data shows we have also focused on finances and made massive life changes to meet money goals with things like embracing Minimalism, F.I.R.E., Van Life, or Zero Waste lifestyle trends.


All these big life experiments have had significant consequences - many documented deep struggles, regretting their choices, or splitting up with their partner when going through the process.




WHY IS THIS A BIG DEAL? 👀


Each trend reflects a different set of values and for a chosen trend to be embraced fully, we have to make big changes in our day-to-day living.


BUT ...


We are making massive changes before doing the work to make sure these trends match our core values and actually align with what matters to us.


We are shifting our spending, habits, and lifestyle and expecting others to hop on board without the language or clarity to do this with respect and understanding in relationships.


WE NEED TO REMEMBER ...


Talking about money, making big decisions, and getting clear on your ideal life are necessary core elements in this process.
This is where The Art of Joyful Spending comes in...


By applying the Joyful Spending formula and actionable habits you will learn through 1-1 coaching or the Joyful Spending e-learning course, you can make decisions with ease, avoid conflict, and intentionally design your ideal life!


It begins with a simple formula...


︾
JOYFUL SPENDING FORMULA:
[ VALUES + SPENDING = JOY ]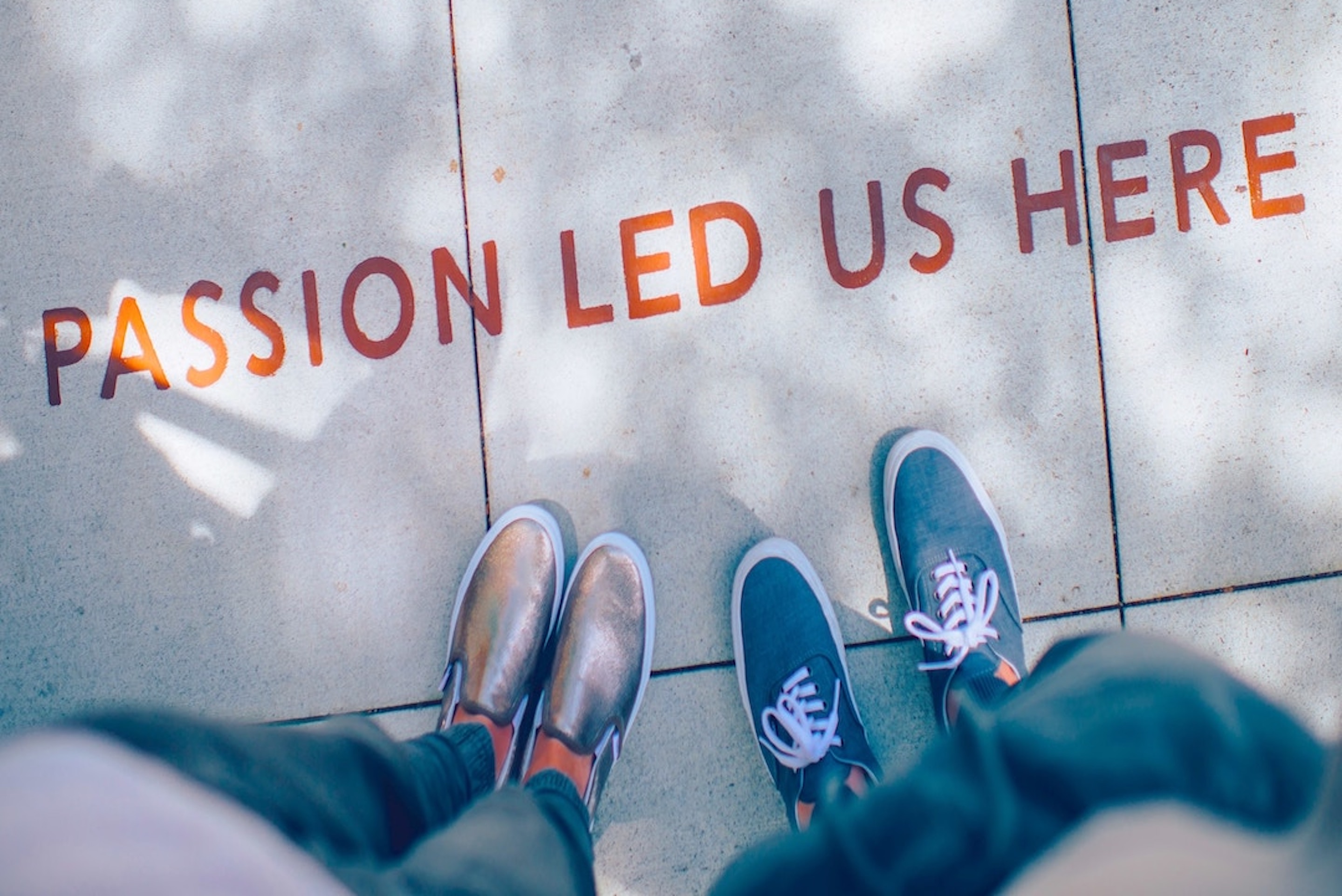 VALUES
Identify your primary values.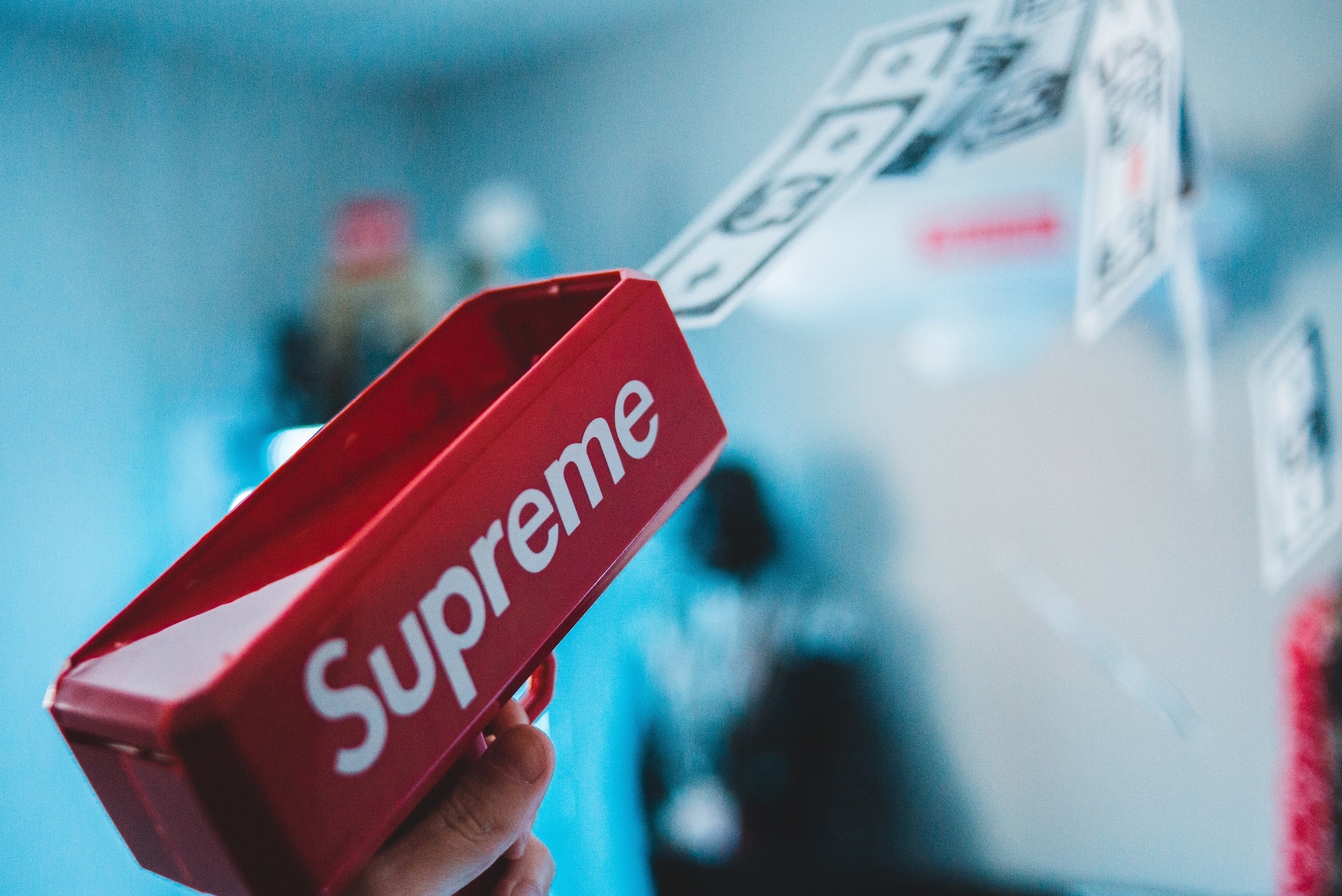 SPENDING
Discover your spending style personality.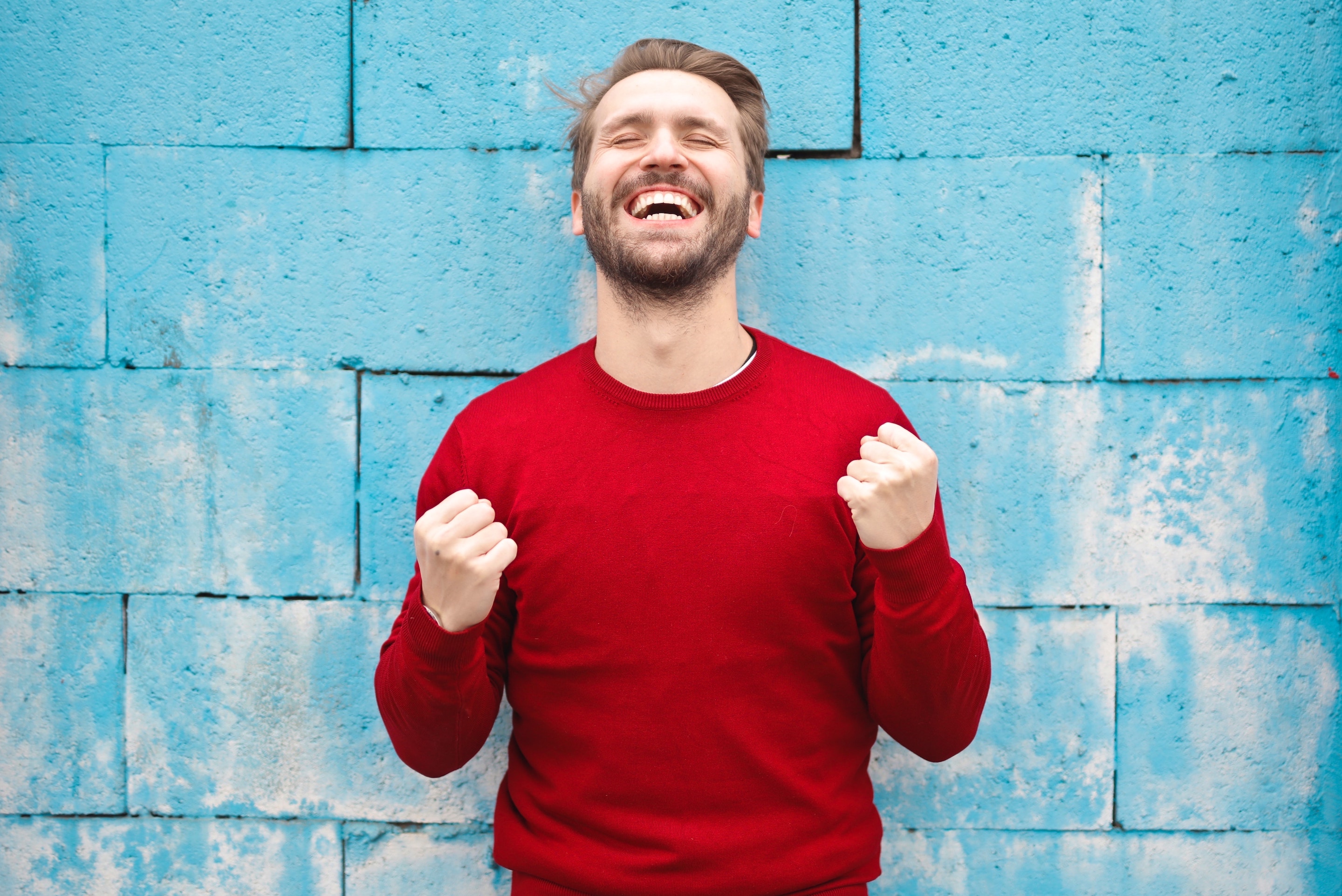 JOY
Spend on your values to live a life joyfully spent.
FORMULA RESULTS:


[VALUES]
Define your primary values so that you can be clear on what really matters to you [which means you can curb impulse spending and have money + time for what you really want!]


[SPENDING]
Identify your Spending Style Personality so that you can feel proud of your spending choices [which means you will no longer feel defensive or uncomfortable talking about your spending!]


[JOY]
Connect your values to your spending so that you confidently invest time + money in what matters most to you [which means you will look back knowing you lived life joyfully spent!
SOUNDS GREAT, HOW DO I DO IT?
> The formula is simple:
Values + Spending = Joy
‍
When you align your values with your spending, time and money stress can significantly decrease in your life and you will live life joyfully spent. This sounds great, right?


But...
‍
How do you determine your values?
‍
What's a Spending Style Personality?
‍
And ... How do you keep your values at the forefront of your mind so you're not enticed to spend on things that don't align?
>>> After years of going down the research rabbit hole, exploring links between positive psychology, finance, and our values - Bokhara Lashi discovered the formula to uplifting our relationship with spending. (6) Values-Based Spending Styles emerged.
These Spending Style Personalities are the key to breaking the taboo around money talk, making spending conversations positive, and keeping our values top of mind.
Discover your
Spending Style Personality,
make
big life choices
, easily
talk about money
, and
design your ideal life
through 1-1
coaching
and within the Joyful Spending
e-learning course.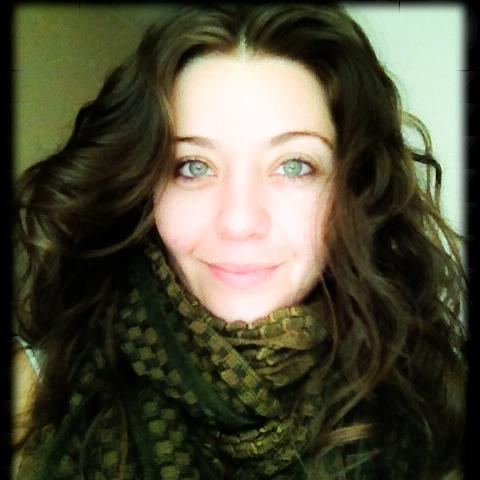 BOKHARA LASHI
Pronounced BOH-KARR-ah LUH-shee
Intentional Life Designer / Writer
A naturally inquisitive nature and deep desire to make a difference, mixed with a dedication to intentional living, has often lead Bokhara down the research rabbit hole - emerging with insights gleaned from data studies and scientific journals. She distills this down and communicates it in simplified ways to save you time, encourage more intentional living, and shed light on the elements needed to live life joyfully spent.
Bokhara has been helping clients live life joyfully for over a decade. From caring for and coaching clients, to writing for leading publications, all while running multiple businesses - she brings a career signature of detailed care and conscious intention as she helps women connect, communicate and create a life aligned with their values.
"After time with Bokhara, you can expect to feel heard, informed + supported."
❤︎
Joyful Spending Experiences
Discover your Spending Style Personality and The Art of Joyful Spending
through 1-1 coaching, within the Joyful Spending e-learning course, or for the most results enroll in one of the course + coaching options.